2023 Rizzo Sk8 Camp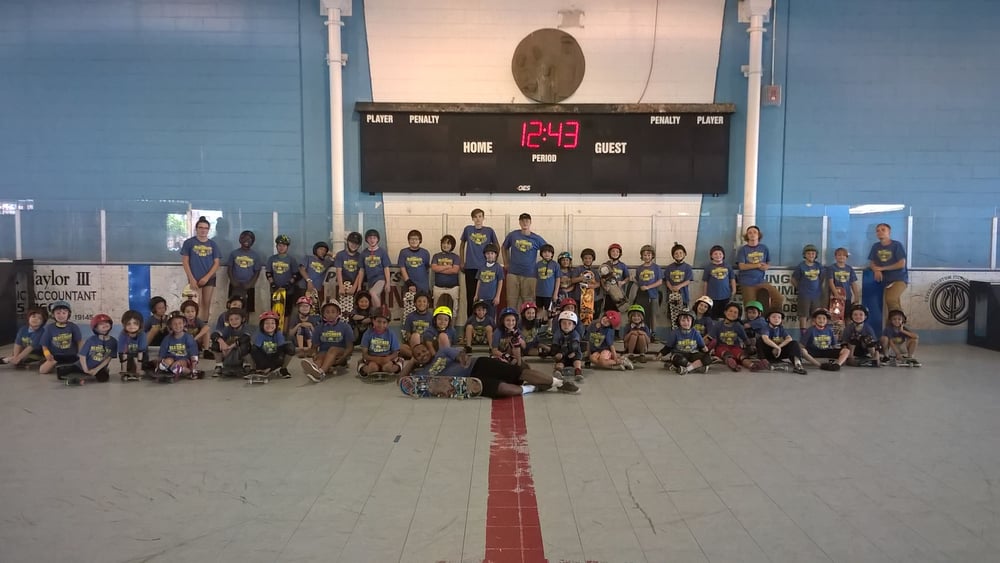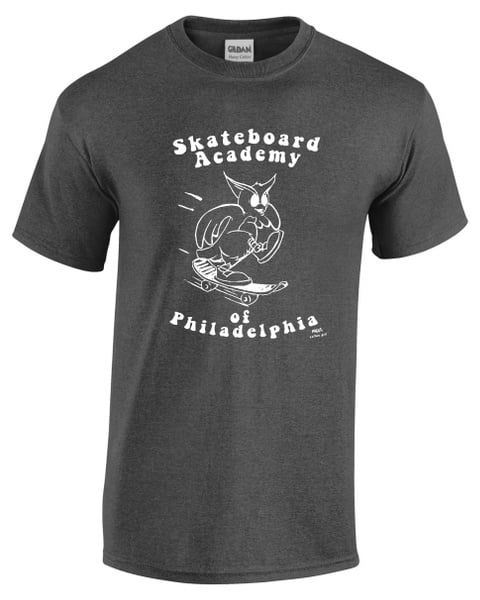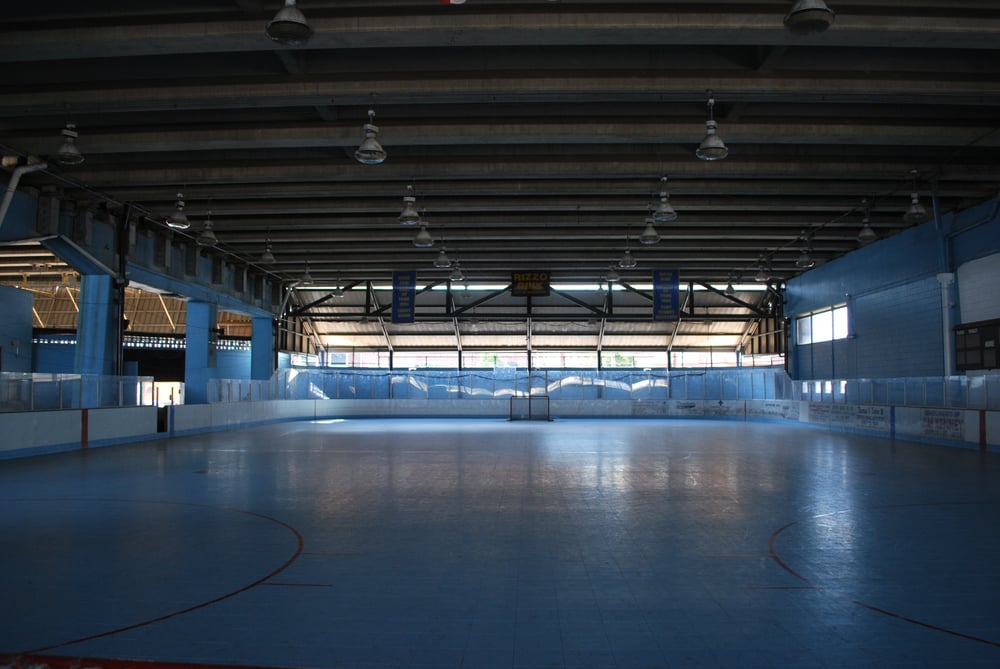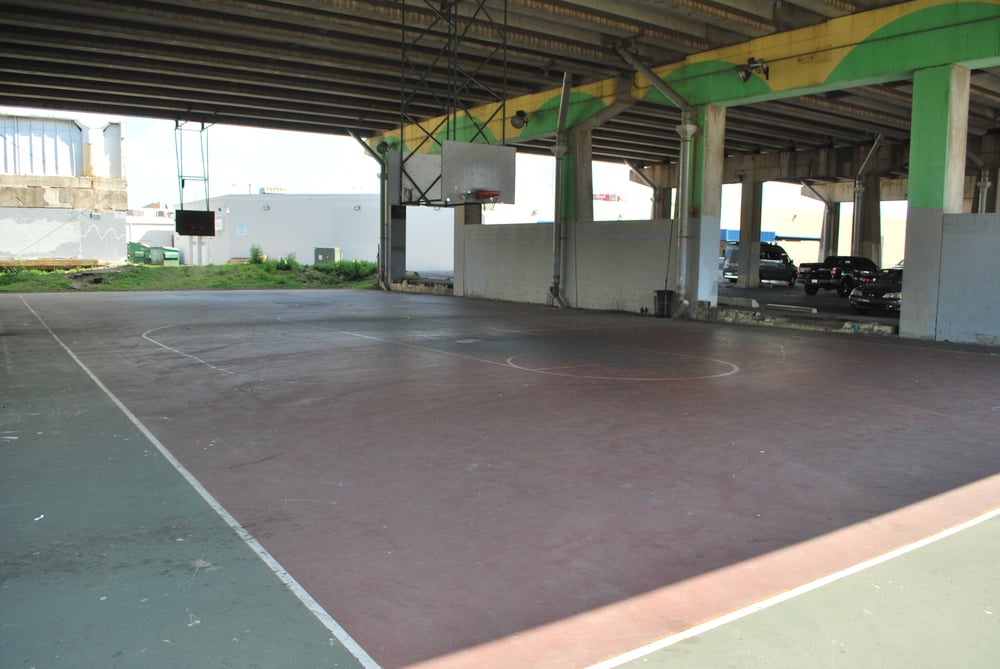 We return to Rizzo Rinks working with Parks and Recreation to provide the best value in skateboarding summer camps in the area! Limited spaces!
Camp will run from 9 am - 2pm
Ages: 5-12 (13 if a sibling)
Monday-Friday
Every camper gets a T shirt, instruction in 4 different areas of skateboarding, camp activities and water ice at end of the week!
Bring a bag lunch and a bottle for water!
Airconditioned area for lunch and covered area for in climate weather.
We do have skateboards and helmets to use if camper doesn't have any,
Please advise if your child(ren) will need equipment to use.
*We do have a list of preferred vendors with summer camp specials if interested in purchasing gear
*Once sign up is confirmed we will send you the needed forms to be processed